Company Overview
3R Network was founded in 2011 as an electronics recycler with a strong reputation for attention to detail and an unwavering commitment to R2 and e-Steward industry certification standards. Since then, we've emerged as leader in end-to-end reverse logistics, offering full traceability, purity, and oversight so that our customers know exactly where their products have been and have full transparency, from collection to re-distribution. Headquartered in Austin, Texas, our company has grown to include locations in Japan and China and processing facilities in California, Texas, and Mexico.
Environmental Statement
Quality, Environmental, Health and Safety Policy
3R Network provides solutions for responsible, effective management and removal of end-of-life electronic assets in a manner that protects the environment, our workers, our clients, and our community. We are committed to adhering to our compliance obligations, as well as managing end-of-life electronic equipment based on a model of reuse, refurbishment, recovery, and appropriate hierarchy of disposal, including onsite and downstream materials management. We are dedicated to communicating and reinforcing these policies throughout our company, to all persons working for or on behalf of the organization, as well as to our customers, suppliers, and other interested parties.
BRAND
PROTECTION
& RISK
MANAGEMENT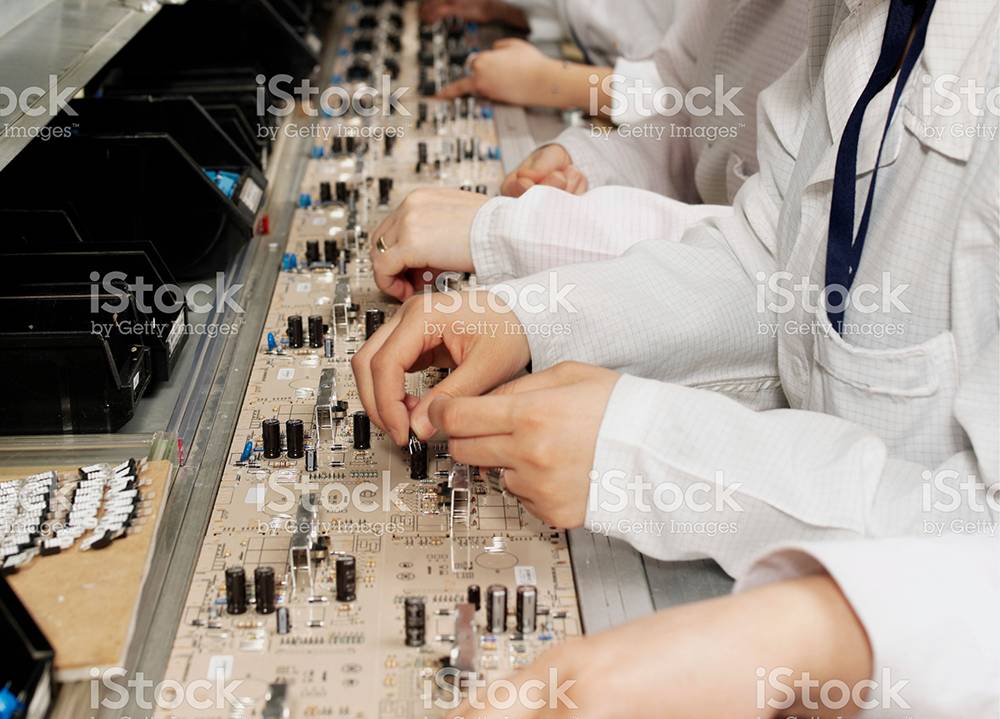 Contract Manufacturing
We've been at the leading edge of the electronics recycling business since 2009 and, since founding 3R Network in 2012, have built an infrastructure that allows us to expertly handle every stage in the reverse logistics and recycling process. In every client engagement, we come to know the products we work with as well as the manufacturers themselves. Contract manufacturing is the logical extension of our existing business and is on the visible horizon.
Having become world leaders in taking things apart, we now look forward to applying that knowledge to putting things together.
Location Contacts & Certifications
Office locations do not hold any certifications and do not accept or process unwanted electronic devices.